Professional Cleaning Services
Servicing Darwin, Casuarina & Palmerston Area.
Lounge Cleaning
Cleaning furniture such as your couch can really breathe new life info your loungeroom. We've saved many couches that were destine for the rubbish tip, you'll be surprised at how good your loungeroom can look.
Matress Cleaning
Proven highly sophisticated mattress cleaning technology that removes smell, dust mites/allergic reactions.
Carpet Cleaning
We offer high quality carpet cleaning and stain removal. Recovering soiled carpets a speciality with specialised treatment for pet wee and other odours.
Car Seat Cleaning
Specialised cleaning service to remove build up of sweat, body fats and dirt from car seats and carpet.
Leather Cleaning
PSCG can expertly clean and nourish all your leather furniture. We are fully trained and very experienced in cleaning leather. We use only the very best products recommended by Rolls Royce and other leading car manufacturers. Our expert work is done by hand with great attention to detail. So contact us to organise a quote on getting you leather lounge, dining chairs or car seats expertly cleaned.
Air Conditioner Cleaning
Keep your air cons running efficiently and economically by cleaning regularly. With a professionally cleaned air conditioner you will stop mould spores from building up and keep a healthy room environment.
Organic Cleaning Options
We only use a selection of highly specialised soaps and solvents to clean. They have been developed, refined and tested over the years. We recognise some people are sensitive to conventional soaps and solvents, so we offer a number of cleaning options using organic or bi-soaps for people with allergies or sensitivities. Please do not hesitate to discuss your special needs with us when making a booking so we can fully explain your options.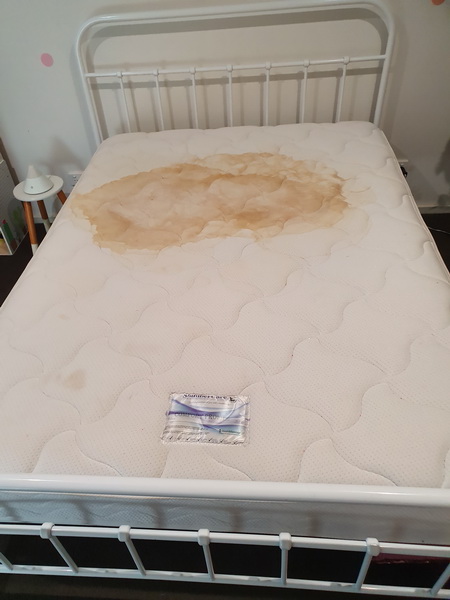 Looking For A Professional?
Peter Shepherd Cleaning Group is a professional at cleaning at a reasonable price. PSCG have been providing cleaning services in Darwin, Northern Territory for over 14 years.
We are an established family business and respected member of the NT Chamber of Commerce. We are also fully insured and service all over the Darwin area and as far as Katherine. Contact us to make an appointment.